play makes us human, games make us superhuman

As an ex-archaeologist, I've seen first hand how important play and storytelling is to humanity. I believe it's the thread that connects us all, and we should always push the boundaries of play and story.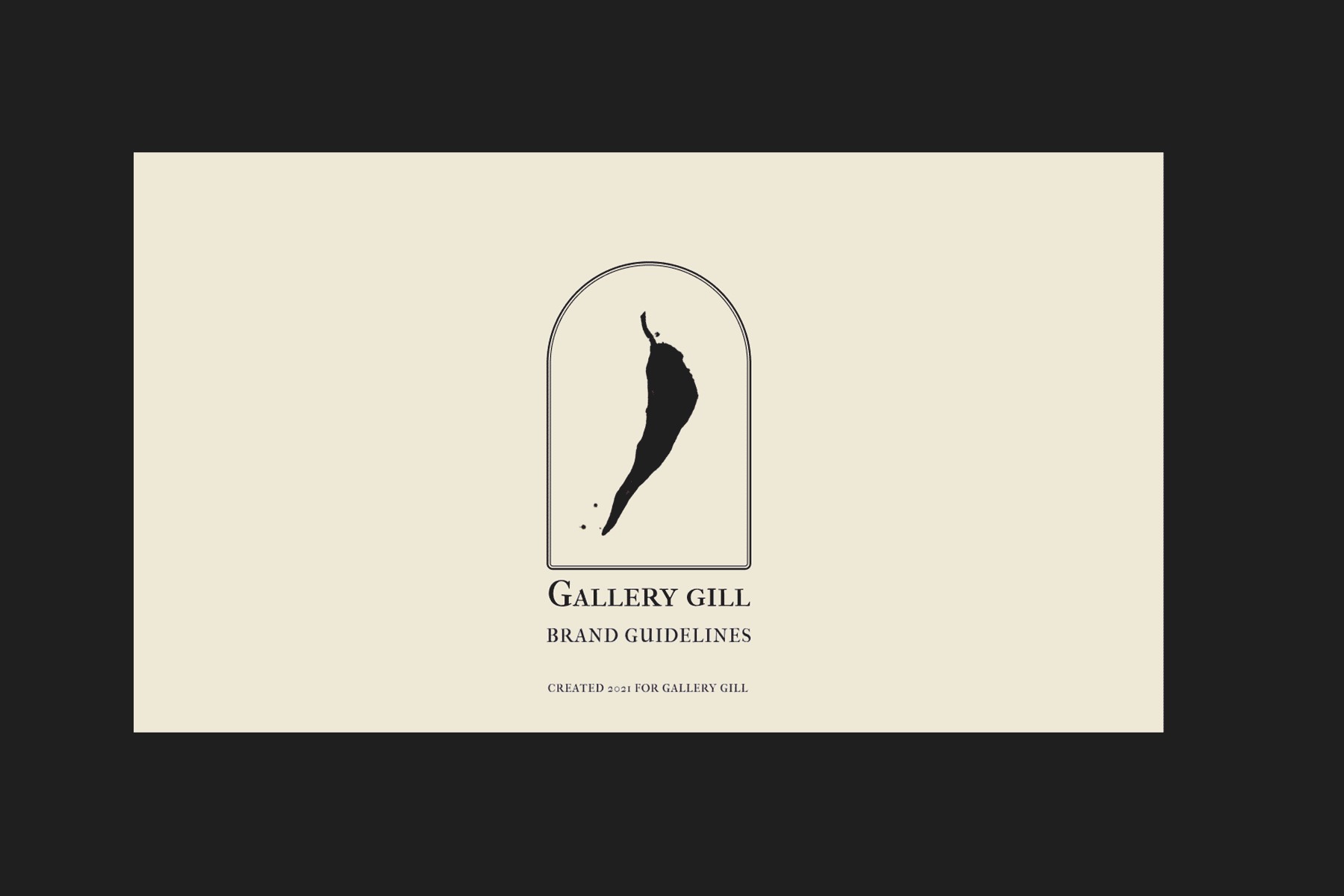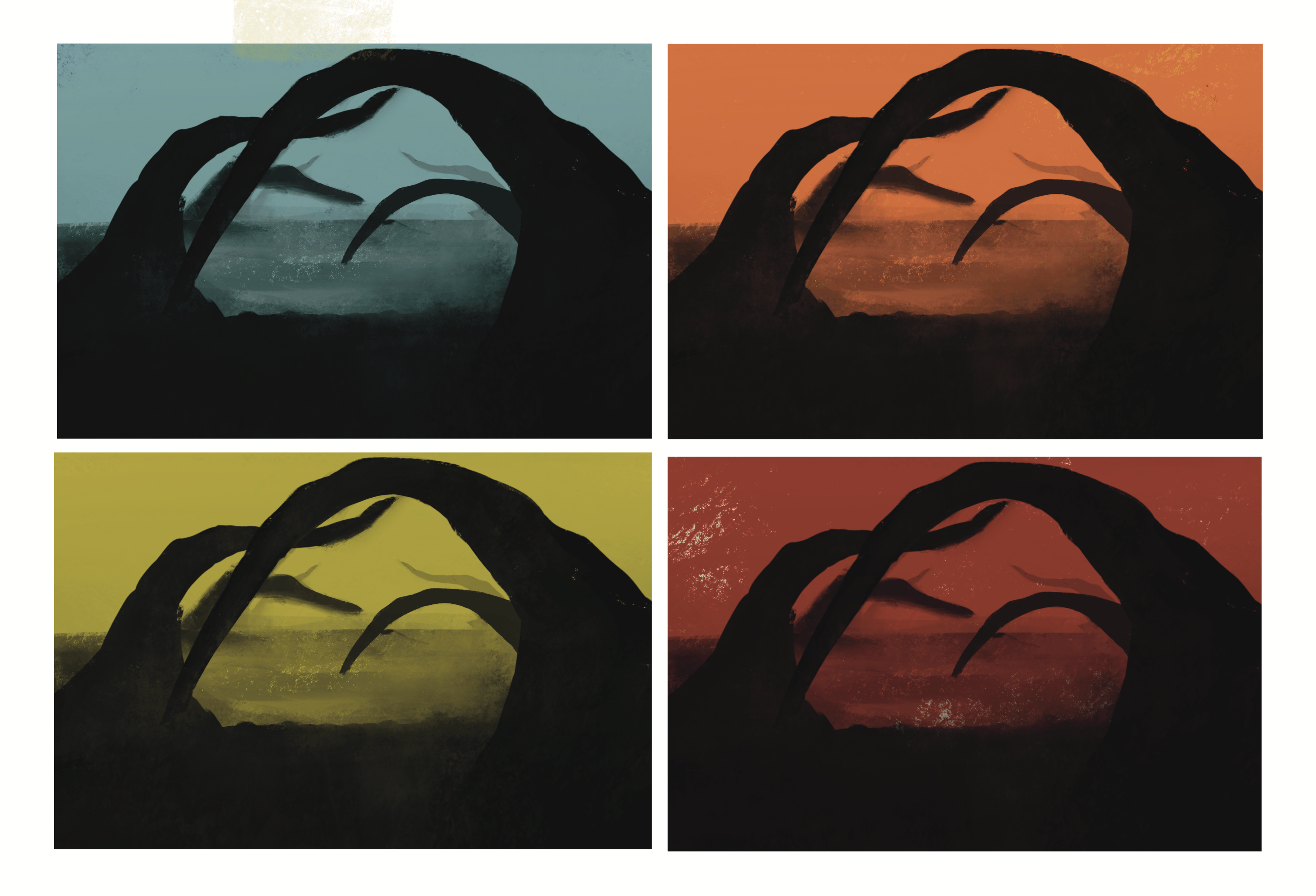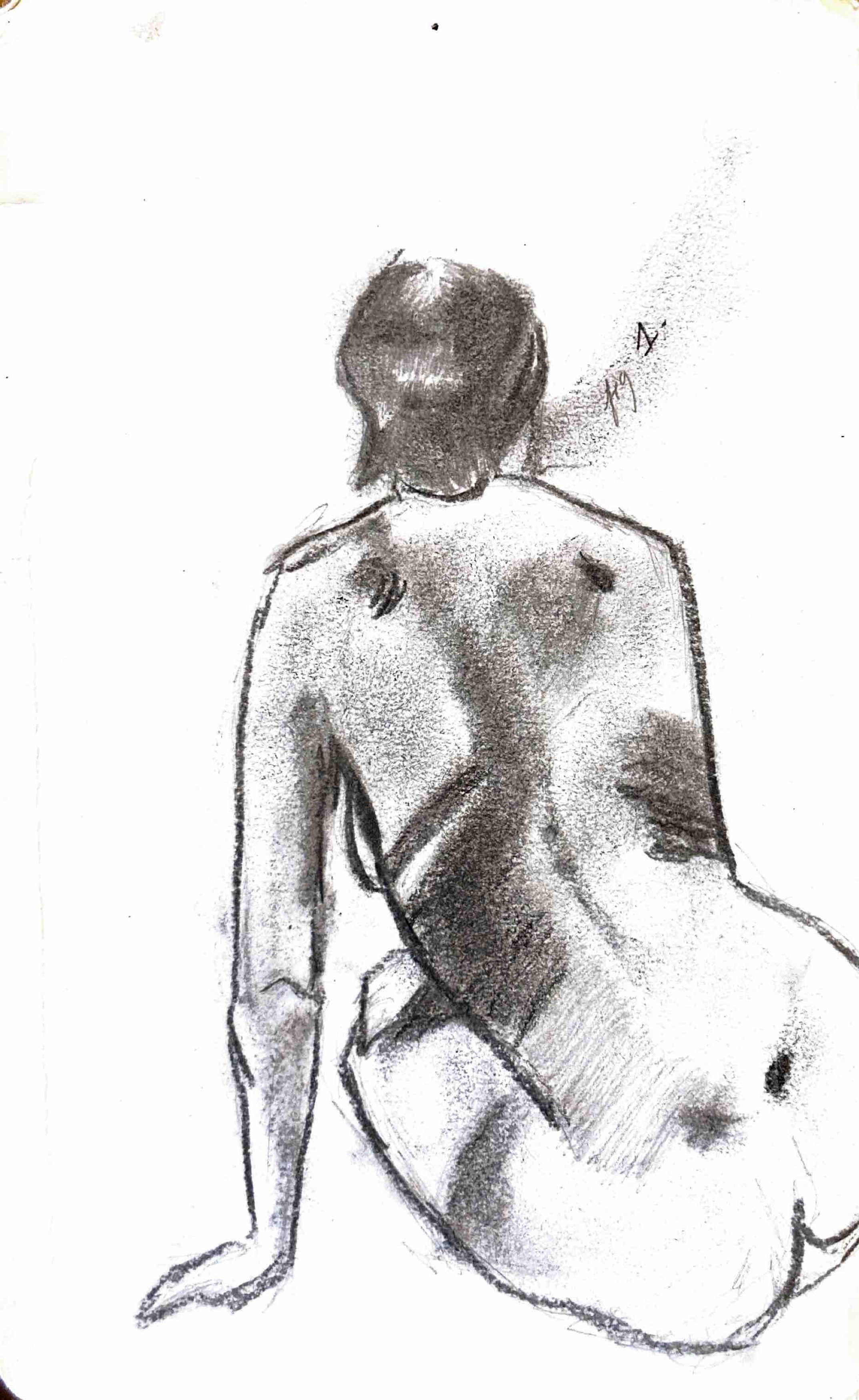 photos are portals to other worlds
As an anthropologist I'm keenly aware of the stories that exist around me – in place, people, and objects. My photos are snapped on film (Canon AE-1, Voigtlander Bessa) and digital (Fujifilm XT30II).