play


What I do outside of work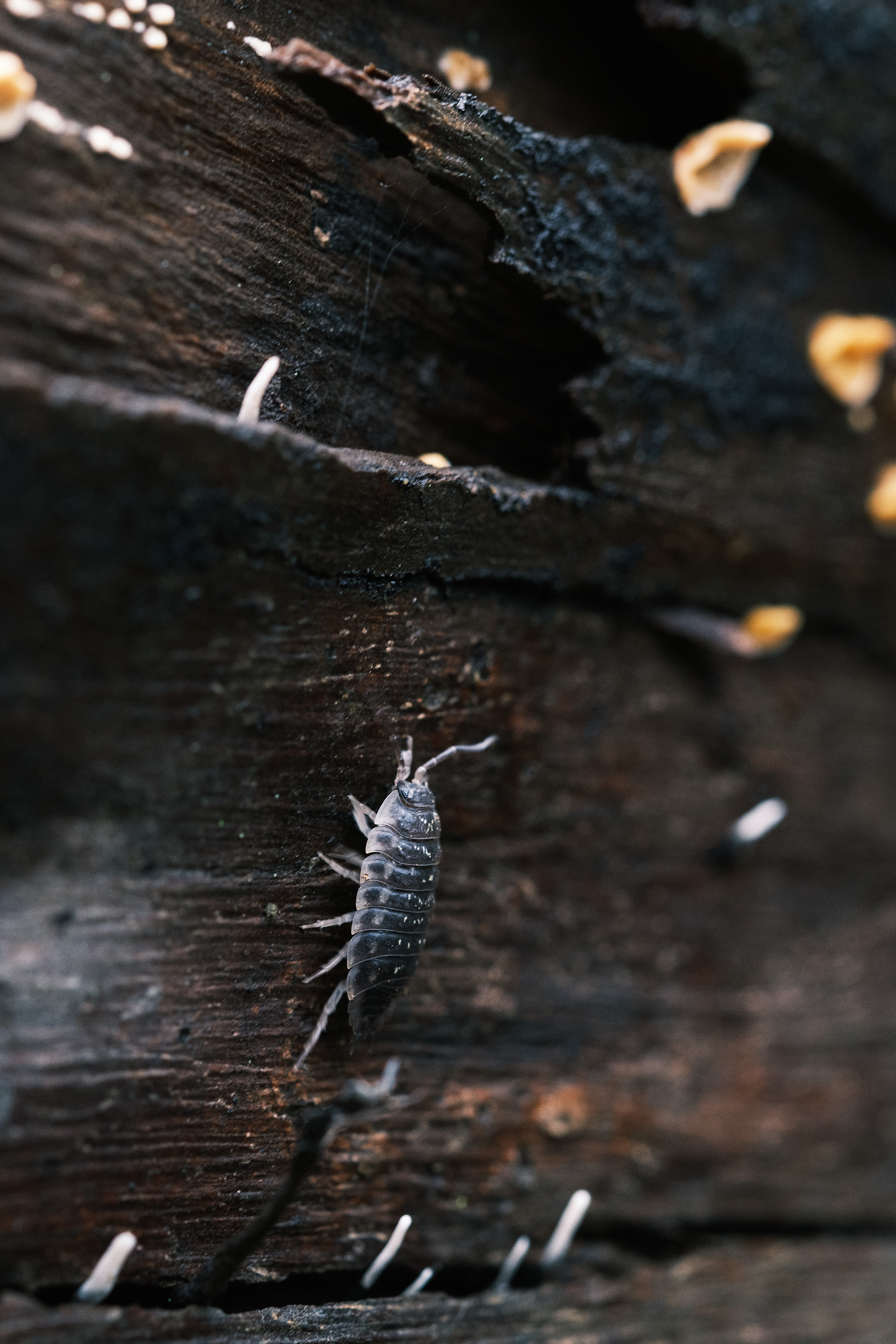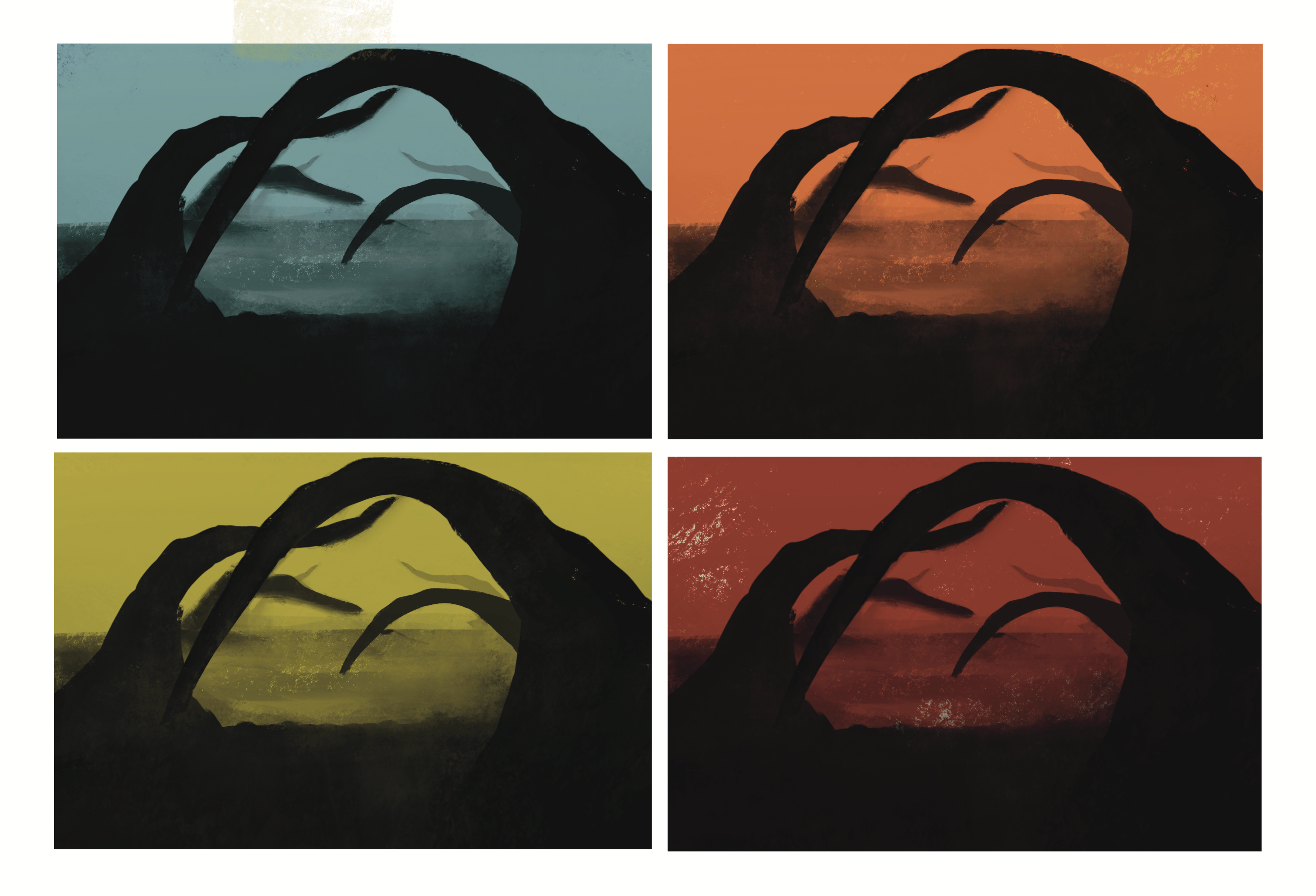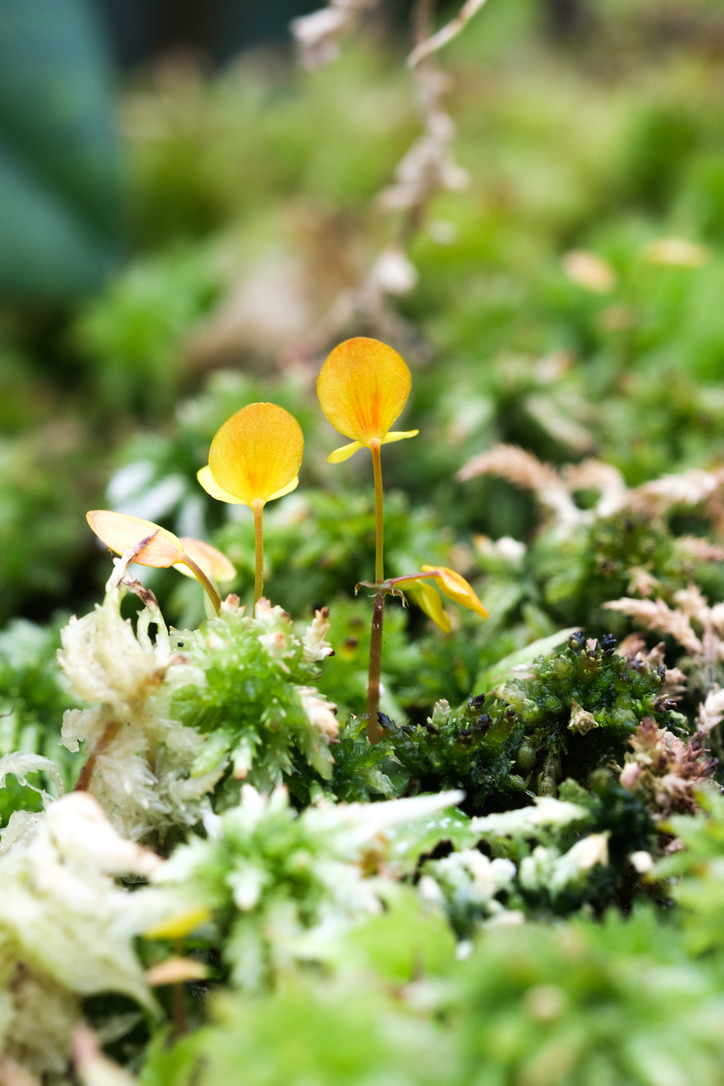 Designers juggle tons of notes, from meetings to reviews; How might we empower designers to improve their design note-taking?

Pidg is here for designers note taking needs; Named after carrier pigeons, this personal design exploration was a delightful 6-hour project.

I started by scouring the competition and learned that mobile web experiences for notes weren't optimal.

Analyzing competitors helped me to sketch out ideas, think through flows, and bring designs into a high-fidelity fun and intuitive experience.

Gallery Gill is the studio of artist Lor Gill; I created comprehensive brand guidelines to support the artist to stay on-brand to help her spend more time painting and less time worrying about marketing channels.

Gallery Gill's logo highlights her signature chili pepper and the arch inspired by the relationship between paper and medium.

Lor's art is an entryway into nature like a gate in the garden, the overlooked, the new and unexplored, or familiar and warm places.

The soft edges of the archway on the logo represent the organic, comfortable, and familiar feel evoked in Lor's art.

Arches are entryways, transformative spaces, and can be an allegory of entering a portal to a new space filled with exploration.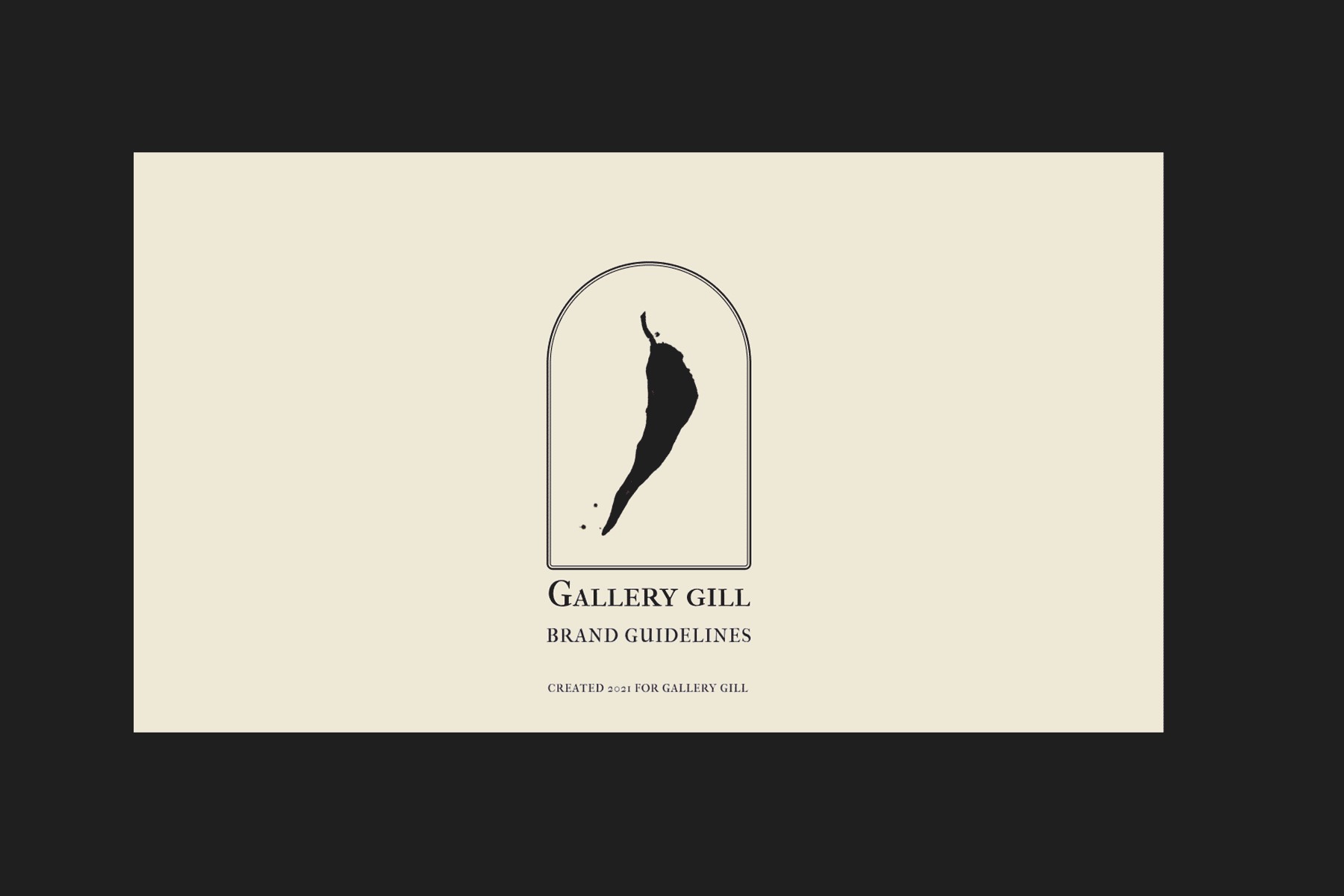 ---
Creole Me Up
is a Haitian brand and food brand owned by Elsy Dinvil.
I met Elsy in Portland, Oregon, and over the years created illustrations, designs, and photographs for her brand. I had the opportunity to work with her on her first book and design illustrations for the cover.
Cooking with My Mother is a cultural view of a Haitian family filled with recipes and stories of Elsy's childhood.
Snag a copy
Aventura

Aventura was a group project in 2020 designed with a team – Kari Meadows, Audrey Yee, Sabian Fingowar, and Adam Gomez.
Our project was to design a mobile app for travellers to South America and create an easy-to-use, fun, and informative experience to book a trip, search for events and cultural experiences.
Want to learn more?
Watch the presentation

---



©2010-2023 Victoria de Aranzeta