vic
de aranzeta
Design Anthropologist and 3x founding Product Designer and Researcher based in San Francisco –– creating tools, experiences, and services at scale.

On the flip side, I'm an illustrator, photographer, avid-video gamer, baker, and cannoli connoisseur.

Senior Product Designer at NCX
(Founding Designer)

NCX is a forest carbon marketplace using remote sensing, machine learning, and field measurements to create real, immediate, scalable, and efficient climate impact.


My work

As the founding designer, I lead the end-to-end design of new features, flows, strategy, and research projects for our Landowner Platform on web.

At NCX, I've been co-creating a strong culture of design and research by leading workshops on ethics and conducting research, mentoring designers and engineers on accessibility practices, and socializing research operations across the company. I'm also a culture-centered community builder where I've been creating employee-resource groups, and initalizing company-wide events to hang-out, build trust, and foster a sense of belonging and welcoming to all.

2022-Present
Climate-tech
building a carbon marketplace

Key outcomes
Created multiple series about research, product design, and accessibility to increase team knowledge

Operationalized research across the company, conducting workshops and training on research ethics and planning; Leading a team of 8 researchers

Led design and launch of a carbon credits map which supported closing two deals

Launched our first self-serve carbon marketplace which empowered landowners with market data, tutorials, and information to submit an offer at a price of their choice

Built and implemented a foundational design system to scale using the atomic design model

Partnered with cross-functional stakeholders to launch an ownership verification feature to streamline property verification on the Landowner Platform

Rewrote the UX Writing for the Platform to better support usability, make the writing more accessible, jargon-free, and concise; Saw an increase in positive feedback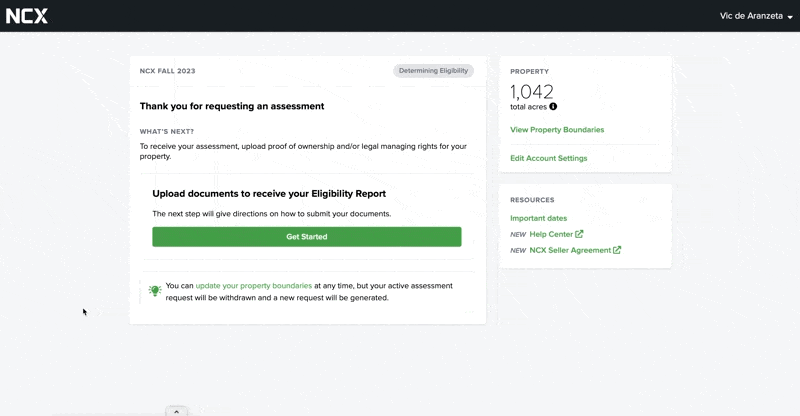 Director of Design at Spora Health

(Founding Designer)
Spora Health is a health-tech early stage startup focused on
primary care
and
maternal journey
support for People of Color, specifically Black Americans.
My work

As the Director of Design, I collaborated with the CEO and entire team including Product Managers, Director of Marketing, and Clinical Team, to prioritize core functions and experiences for our users.

At Spora Health I worked on two products, Spora Health where I created the design system in partnership with engineering, launched 10+ new features and improvements, and conducted research; On Spora Mommas, I owned the end-to-end design process from discovery to launch in November 2021 as iOS and Android native-apps.
2021-2022
Health-tech